HOMEPAGE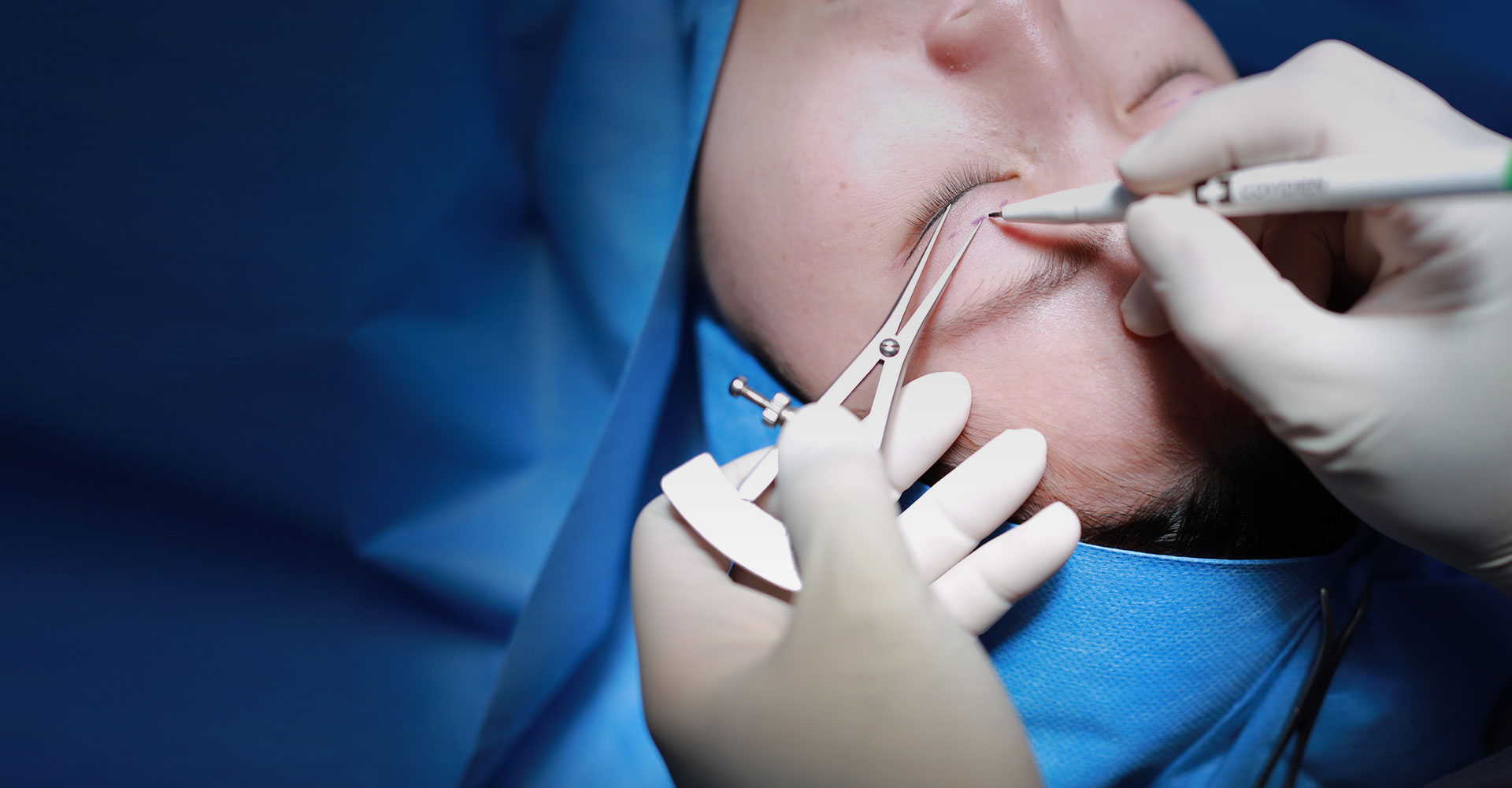 DECREASING THE
WRONG ROUTES
Taken in the learning process is the first step to becoming an expert in plastic surgery!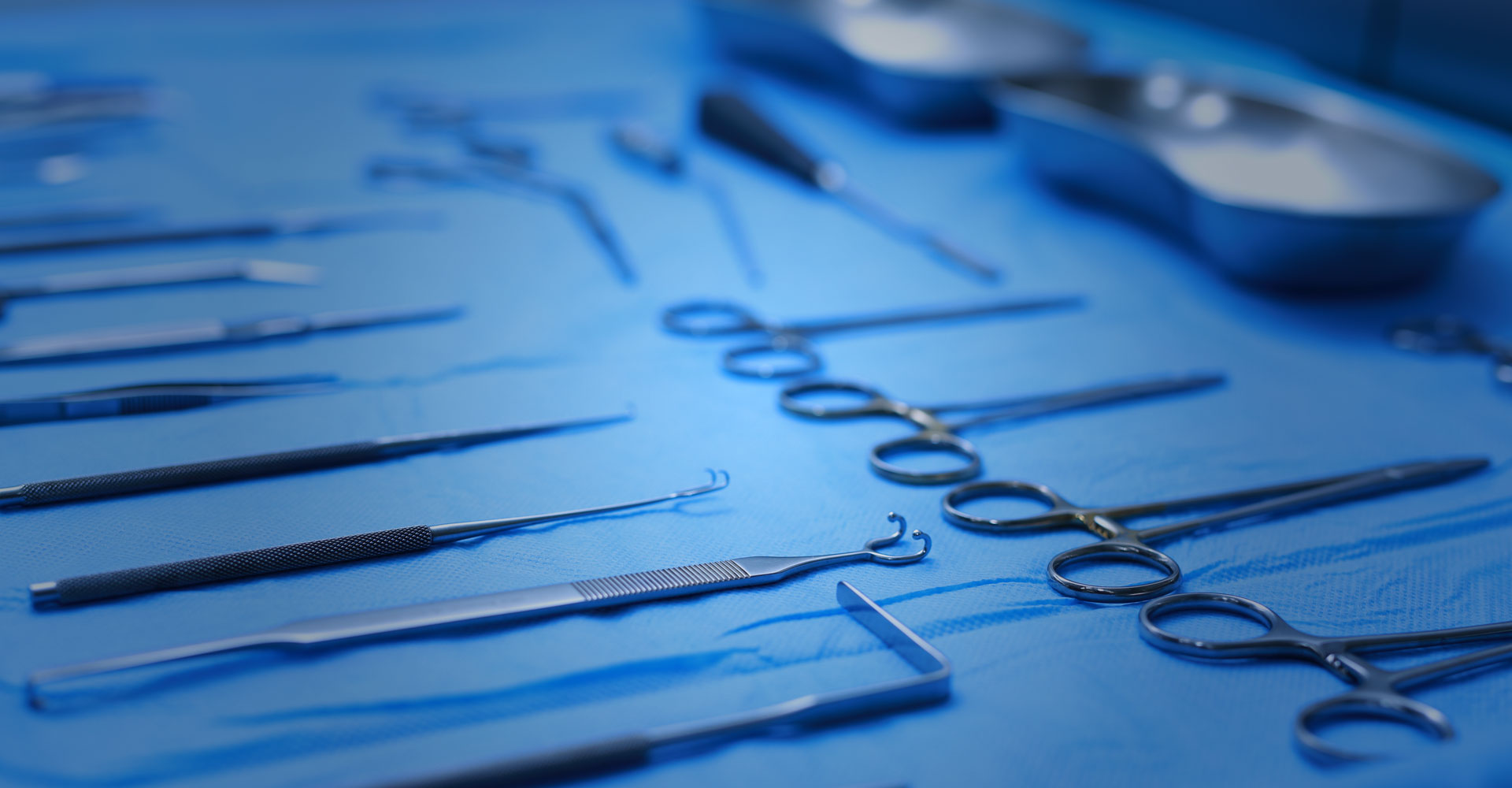 ASSISTING COLLEAGUES
LEARNING PLASTIC SURGERY
To easily observe and learn techniques through educational videos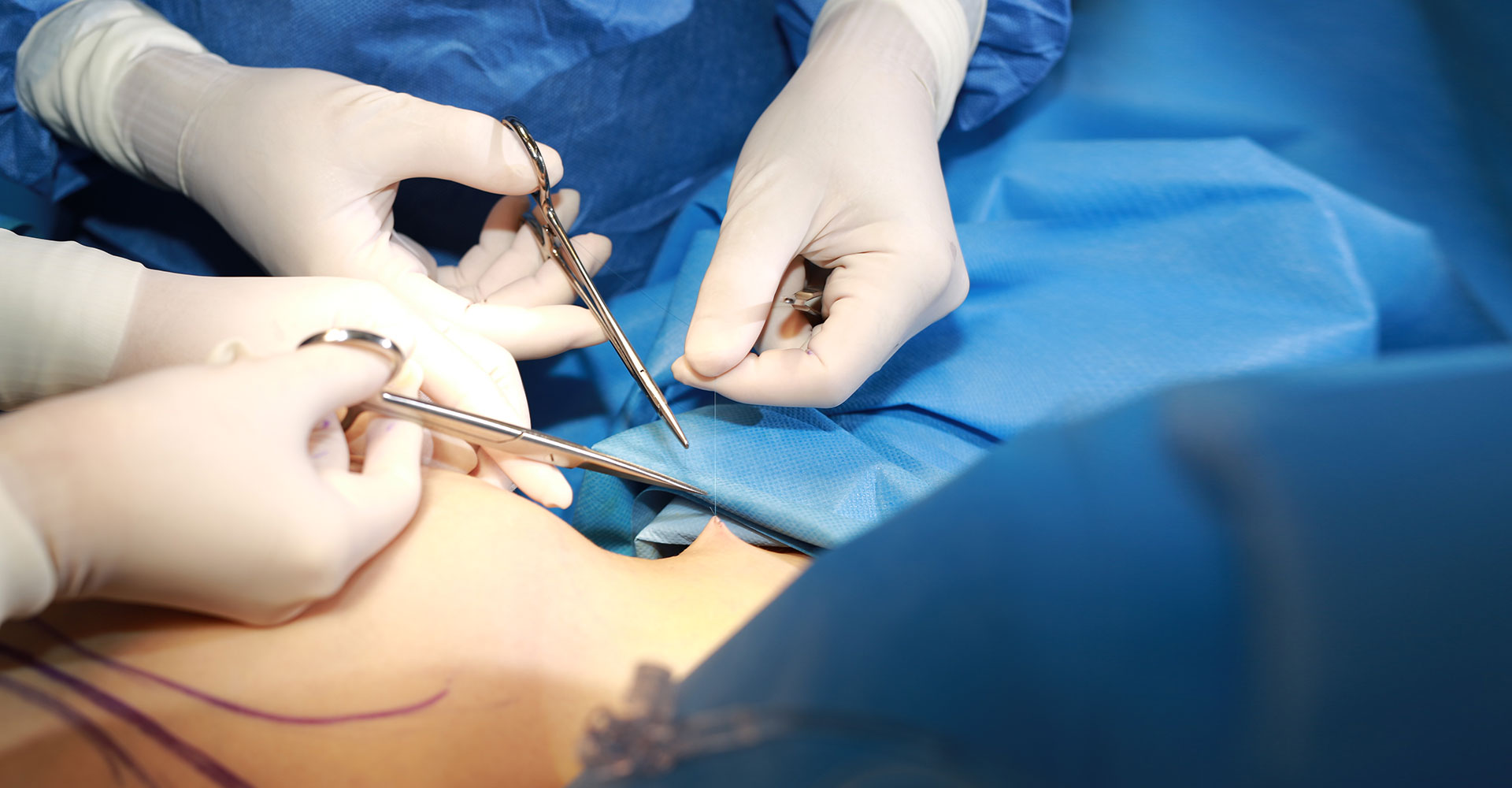 INSTEAD OF SHORT
CLIPS OR DEMOS
You will watch the full videos from beginning to the last step!
By watching videos on our platform, you will learn and improve your skills with up-to-date surgical techniques
By uploading your videos here you can share your knowledge with a worldwide community of surgeons.
ALL PLASTIC SURGERY VIDEOS
According to the difficulty and rarity of surgery, we classify our videos as the following grades:

For PS resident and non-plastic surgeon: To learn the entry-level plastic surgery, and the correct concept to play safe.

For junior plastic surgeon or cosmetic surgery specialist: To learn how to perform the advanced plastic surgery with the stable and better result.

For senior or experienced plastic surgeon: to refresh own skills and explore the limitless field.

For those who are willing to learn some special and innovative procedures.
Subscribe to Learning Plastic Surgery newsletter to receive up-to-date surgical techniques and latest news from all over the world which may help you learn and improve your skills.