PAY-PER-VIEW
No Registration Required For Payment And Viewing Of All Videos On The Website
Purchase and viewing of videos on our website do not require registration and can be easily navigated and completed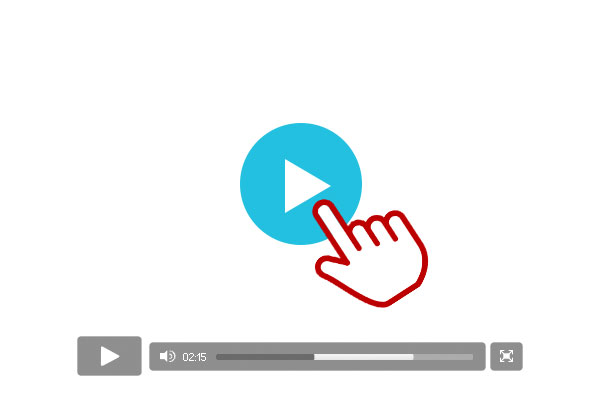 Payment Procedures For Videos
Prepayment for videos can be directly carried out on the video screen. Press 「PAY TO WATCH」to enter the payment mode screen to complete payment immediately and watch videos. At the same time, the system will send the payment confirmation and detailed instructions for viewing to your mailbox.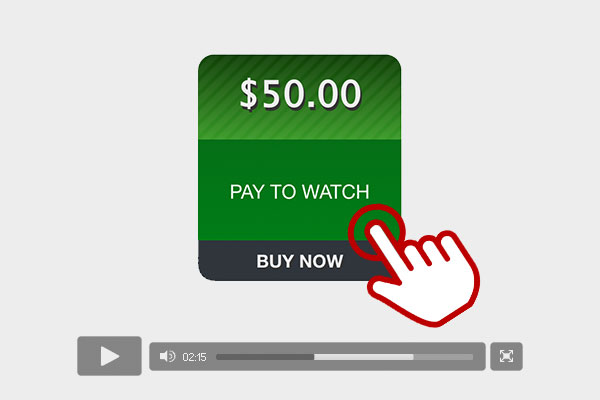 Browsing Instructions For Payment
After payment for the videos is completed, a series of viewing codes will be obtained and videos can be watched using these codes (no limit in time and quantity).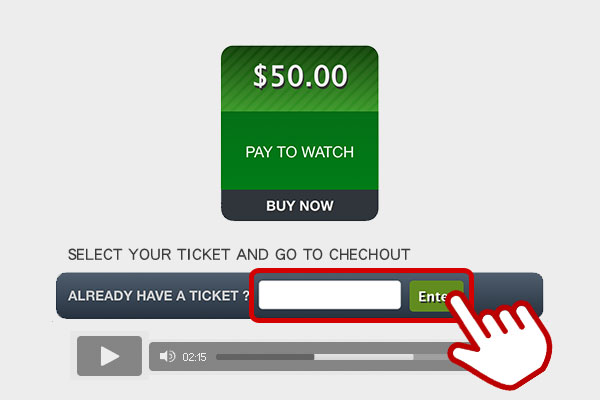 Accept Payments Worldwide
Payments Can Be Made By Debit And Credit Cards As Well As PayPal

Taking online payments in a secure way is also crucial. We made it possible so you simply use the built-in secure payment forms that come directly from your payment
gateway, leaving your hands clean without the need of warring about installation of SSL certificates and doing regular PCI compliance scans.